Today is December 22, 2018*… the day following the Winter Solstice. For many reasons, phenological events associated with the ebb and flow of time hold great meaning for me. The long nights and short days inspire introspection and reflection of the year that was and the one that will soon be. This year was a year defined by political, economic, and environmental chaos that continues to be unsettling. In many ways, the chaos in Washington has sapped a bit of joy from the little things in life. Disrespect for culture, for friends, and for the environment now trumps (pun intended) the common courtesy that once was considered acceptable… if not appropriate. This shortest of days coincides with a governmental shutdown designed to acquiesce to the will of a minority voting block rather than the larger populace of our nation.
I am not sure I know what any of this has to do with photography and the twenty images displayed here, however I think that I can tie it all together. My year in photos was one that included three publications, two workshops, travels to Iceland, Canada, and transcontinental drives across the United States. I visited many new destinations, made images under extreme environmental duress, photographed a few new species, and sadly, became obsessed with the gear I used rather than the images being made. Much like a government which seems to have lost its way, I continued to push the shutter release without giving much thought to the work I was producing. My productivity without focus seems to parallel the workings of a government without a conscious… something a little less than what it could have been.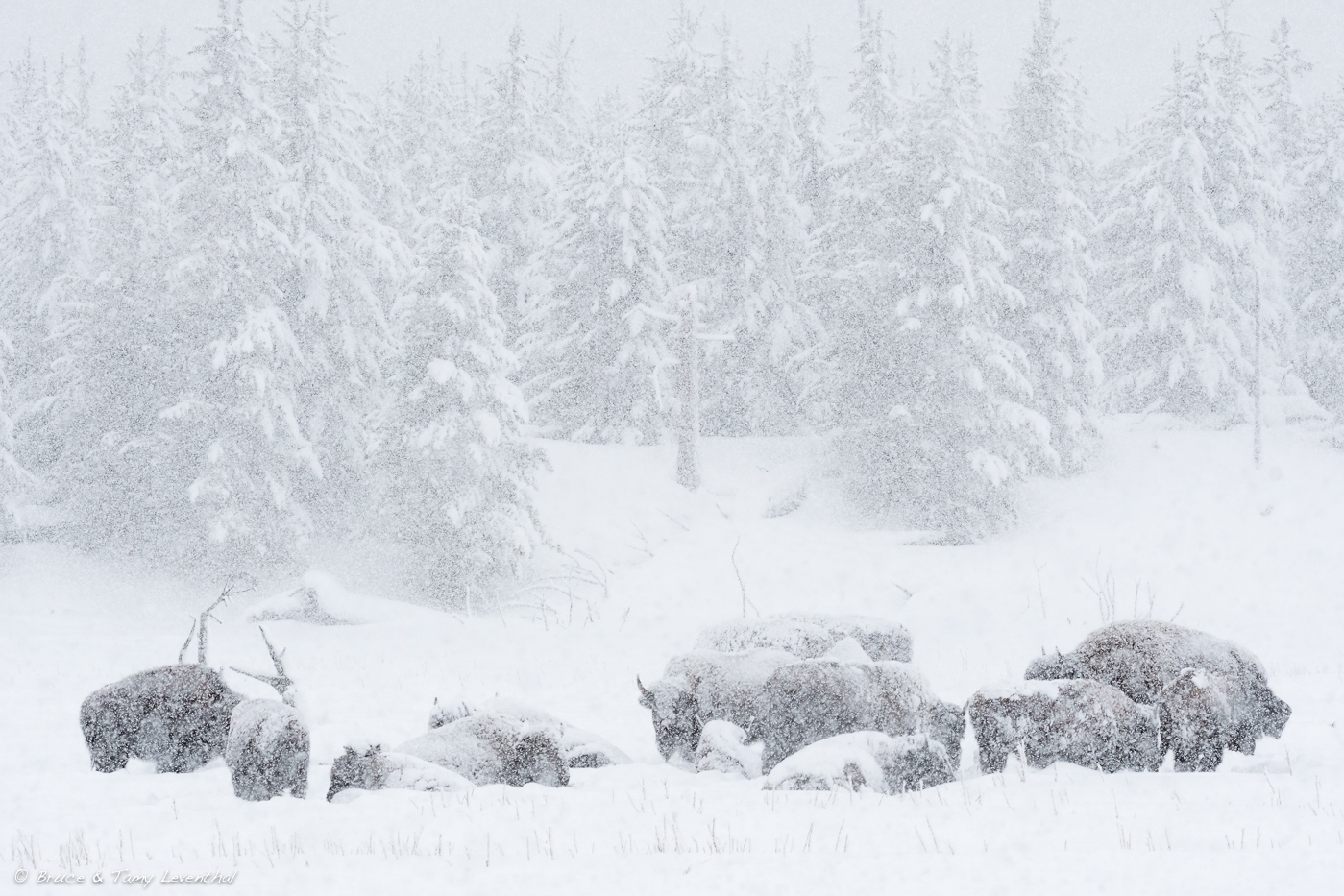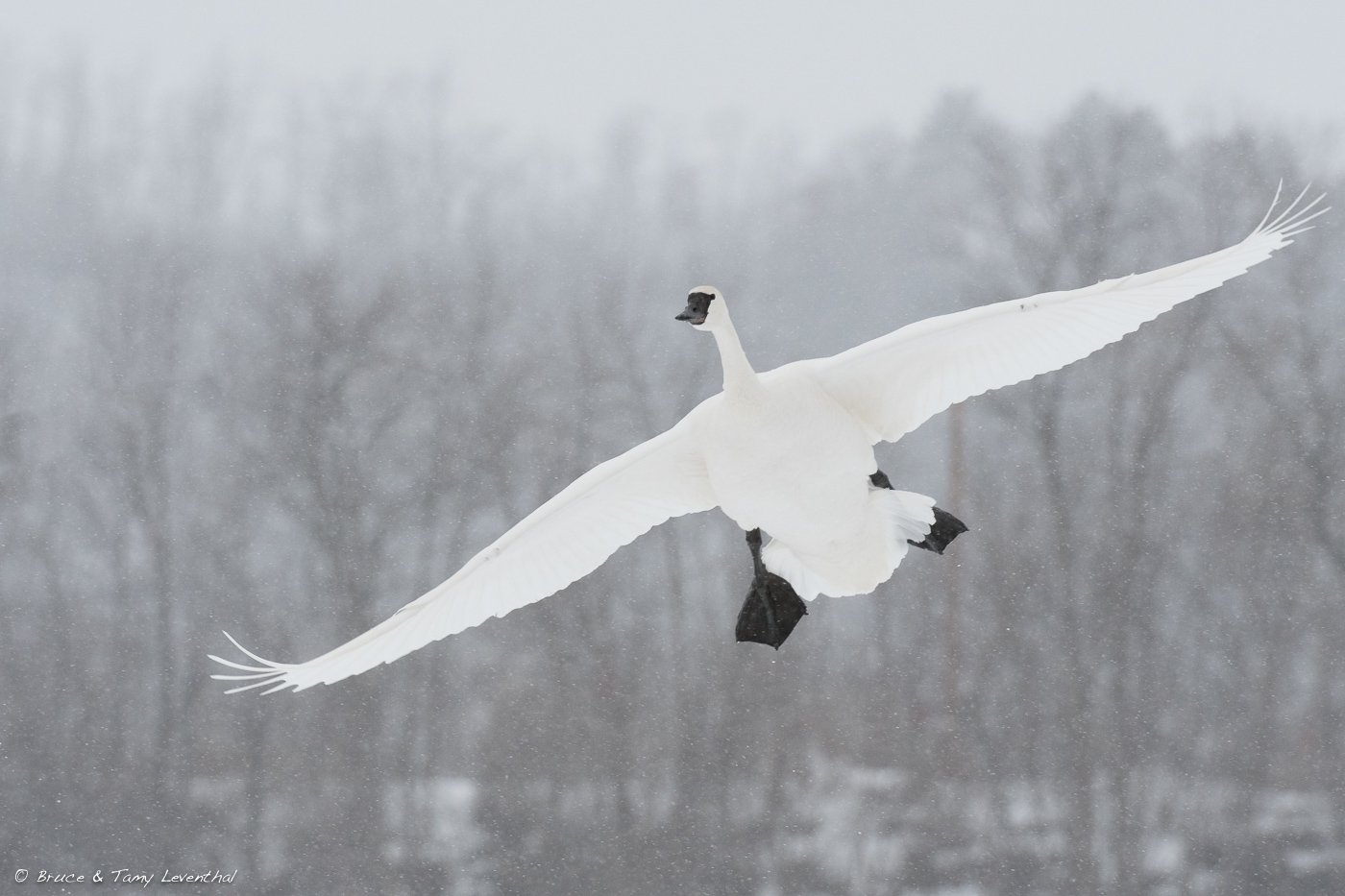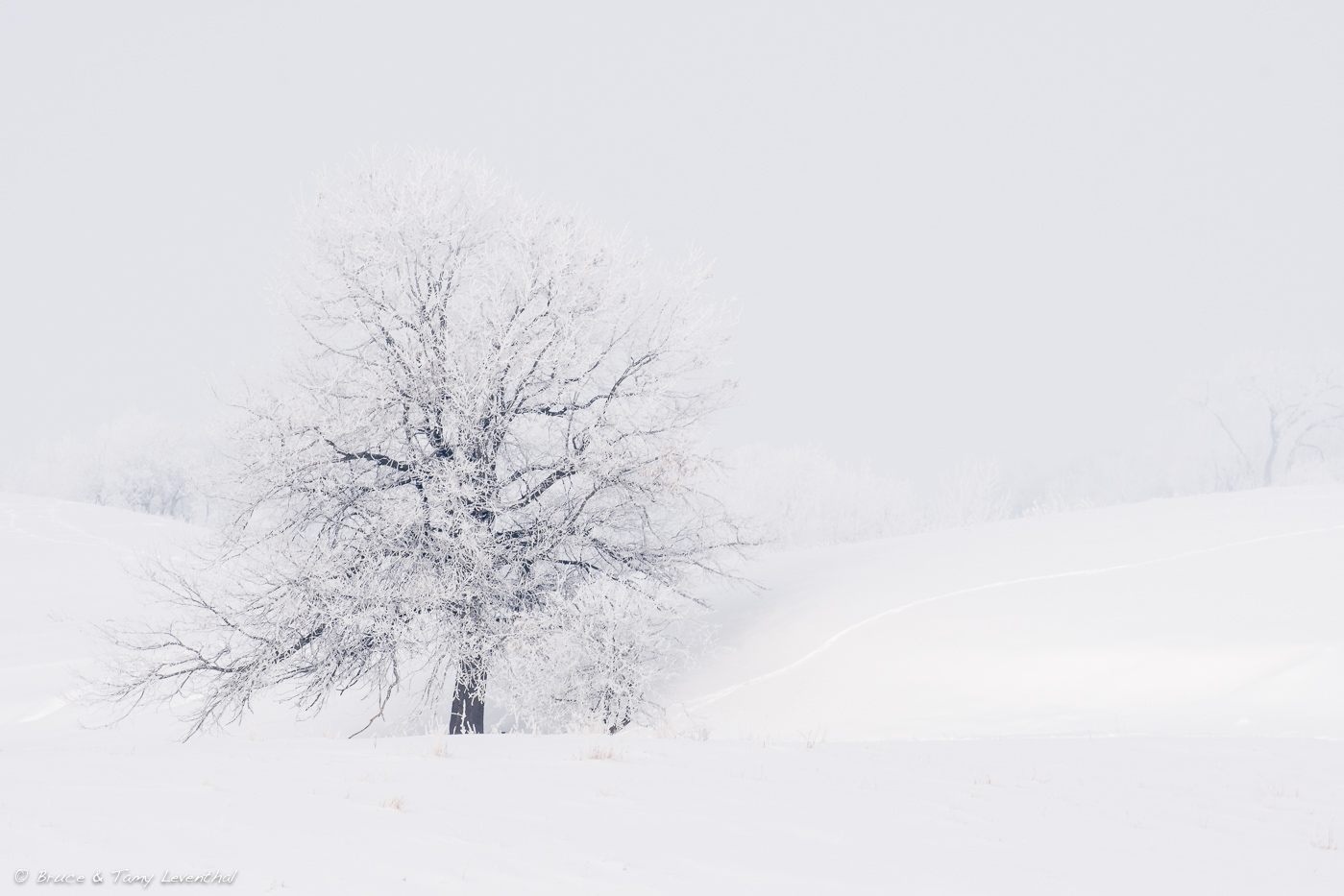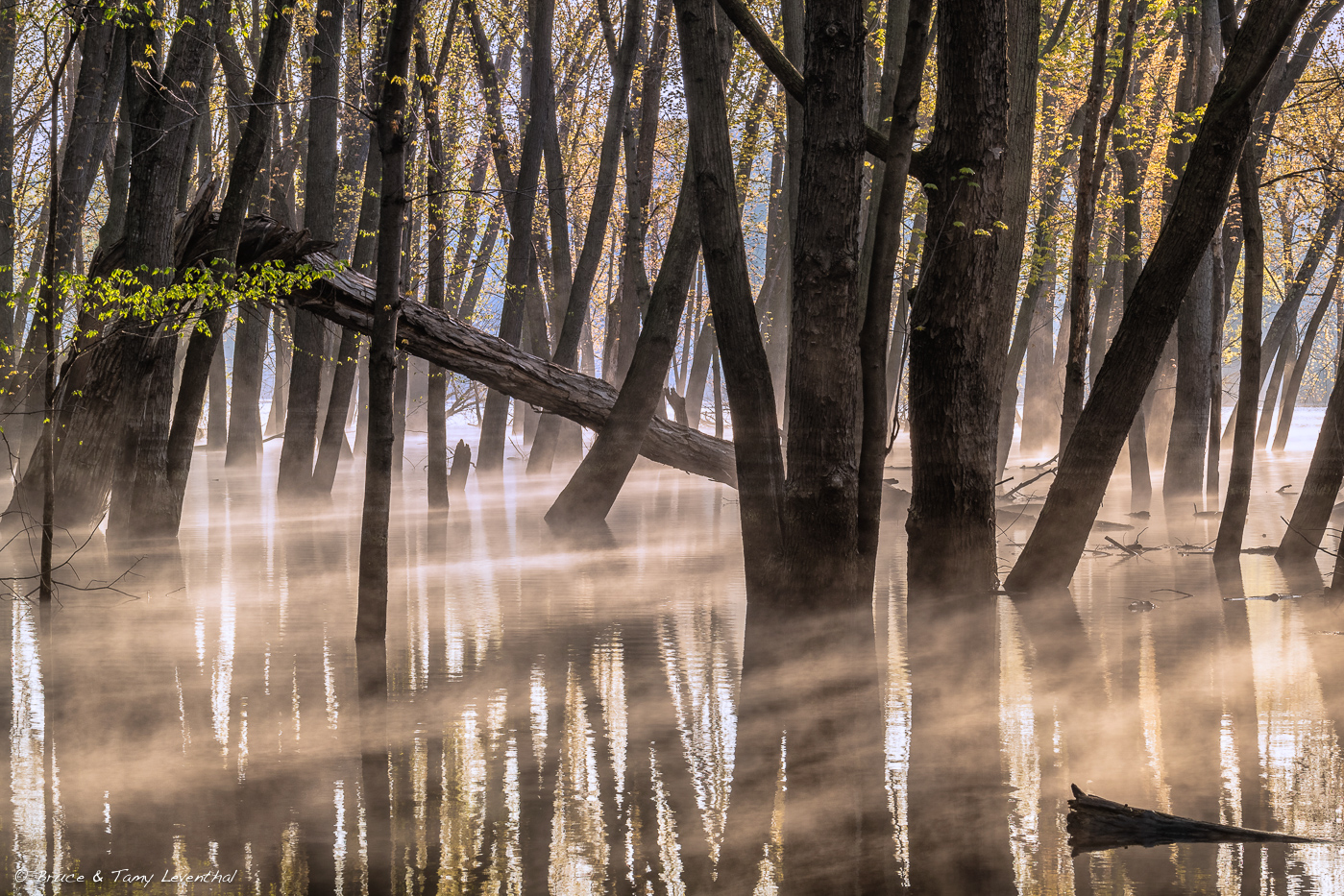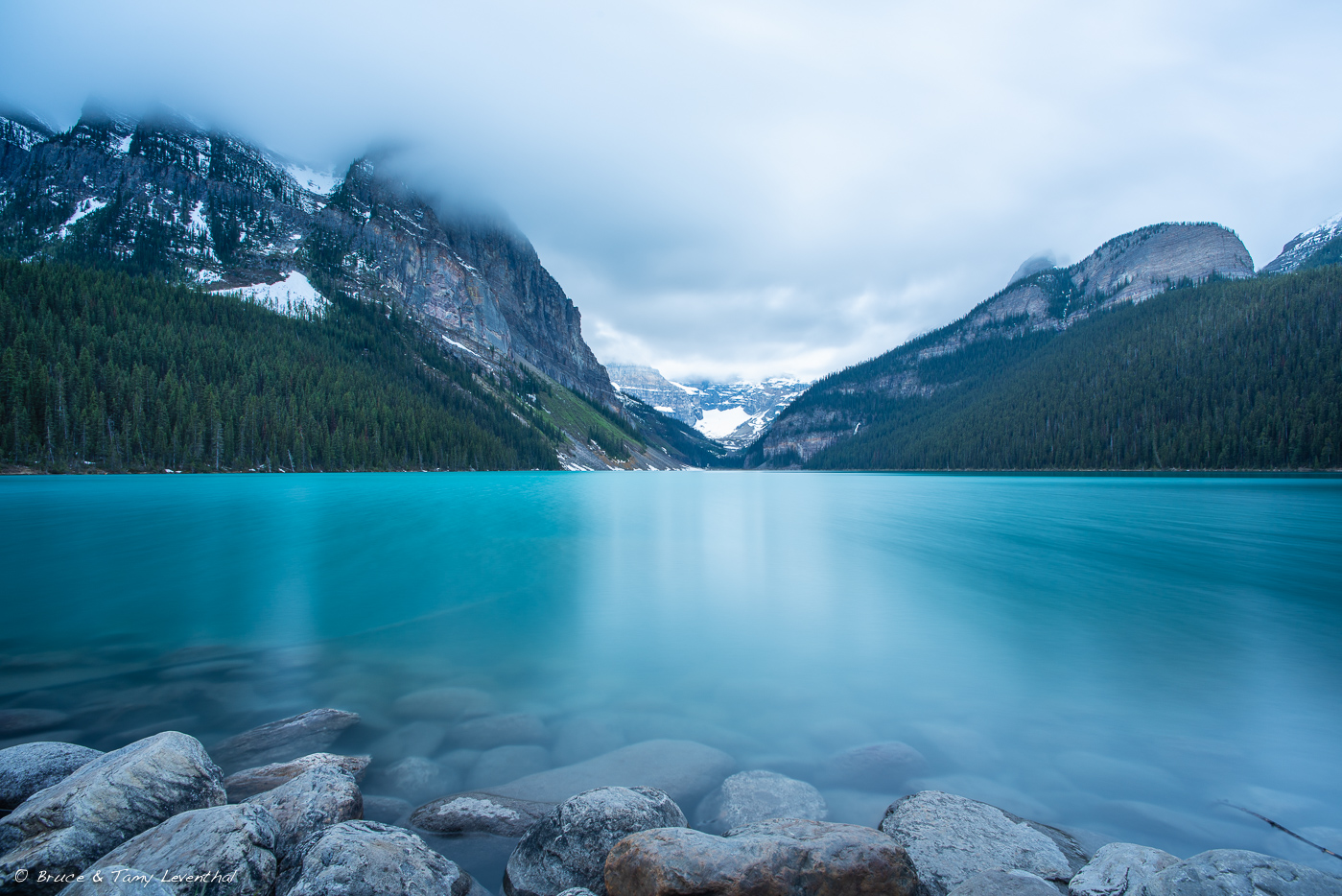 Postscript - The Images posted are what I consider to be my 20 best from 2018. What follows is a key to what is presented in chronological order. 1. Swan Rousing, Vadnais Heights, MN : 2. Bison Huddle, Yellowstone NP, MT : 3. Tree Bones, Yellowstone NP, MT : 4. Swan Landing, Hudson, WI : 5. Resting on Ice, Hudson, WI : 6. Flocked Tree, Stillwater, MN : 7. Crane Fight, Grantsburg, WI : 8. White Pelican, Stillwater, MN : 9. Chicken Fight, Bluestem Prairie, MN : 10. River Mist, Afton, MN : 11. Tree Bones, Teddy Roosevelt National Park, SD : 12. The Sentient Bear, Kootenay NP , BC Canada : 13. Lake Louise and Misty Clouds, Banff NP, Canada : 14. Rialot Sunset, Olympic NP, WA : 15. Lake Superior Sunrise, Grand Marais, MN : 16. Cow Elk, Elk County, PA : 17. Kirkjufell, Snaefellsnes Peninsula, Iceland : 18: Geothermal Pipes, Reykjanesta Peninsula, Iceland : 19, Water and Rocks, Reykjanesta Peninsula : 20. Buck and Goldenrod, Fort Snelling, MN
*Note: While Posted on December 23rd, I began writing the blog on the evening of December 22nd.
©2000-2018 BTLeventhal.com / Bruce & Tamy Leventhal. All rights reserved. No image on this site may be used without permission.